Mi 1 was Xiaomi's first phone to be launched in China in 2011. It was the "Flagship Killer", then. It's been 10 years today since that phone was launched. Xiaomi wanted to share their happiness by doing something for the people who not only bought the Mi 1 but had also preordered it.
Xiaomi announced that it will be giving refunds to all the people who bought this phone back in 2011. The phone was priced at 1999 yuan and Xiaomi sold 1,84,600 units, which converts to 370 million yuan. Converting that to today's Dollar rate it would be $308 Dollars per phone and $57 Million Dollars in total sales.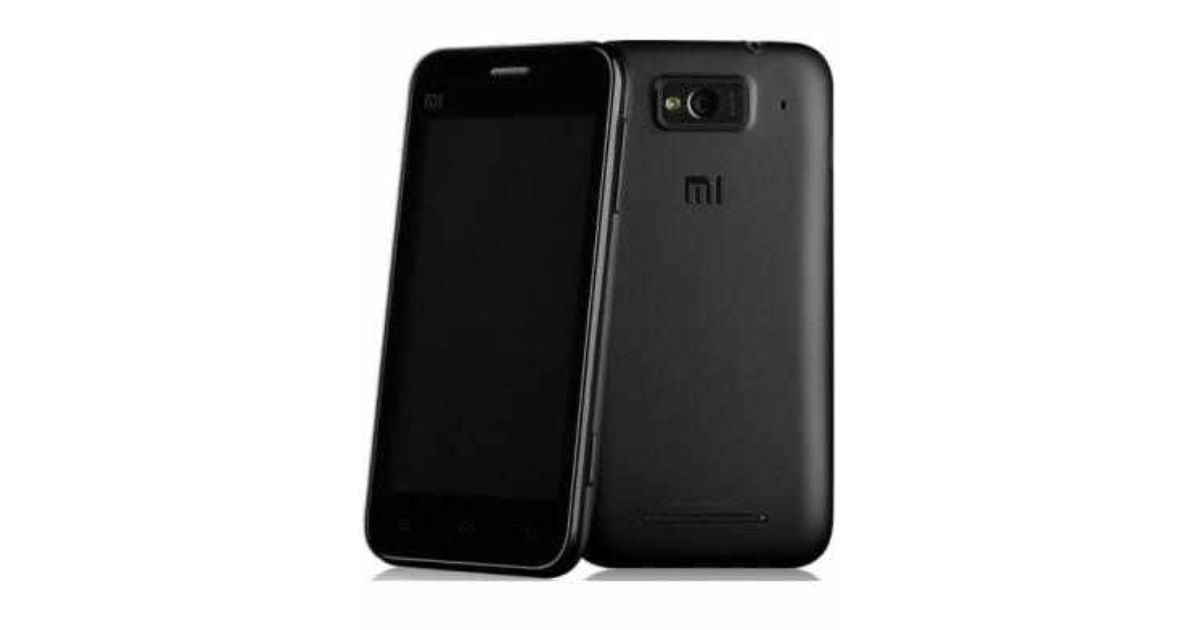 This offer is essentially a refund program where the amount turns into store credit. A refund of $300 after 10 years is still something one will be happy about. Though you might not get a flagship in this range as of today, Xiaomi still makes some really good phones in this price range.
The Xiaomi store in China has a vast shelf of products ranging from Smartphones, Tablets, Audio Products, TV's, Mi Robot vacuum cleaners, and so on. Chances are, you will be overwhelmed by the number of things they have.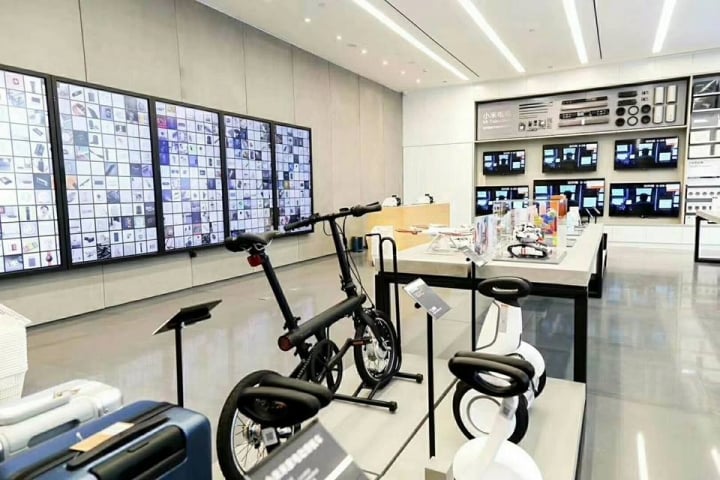 With that said, this is something that is going to be rewarding for a lot of people out there. Which was the first product you pre-ordered? Do you still use it? Do let us know in the comments section below.