In our previous article, we talked about the what and how's of wireless charging and also the pros and cons of the same. If you were intrigued by that then this article is for you! Today, we'll take a look at the concept of reverse wireless charging and also give you the list of devices that support the same.
Before that let's take a quick recap about wireless charging. A wireless charger works on the principle of inductive charging. Electric current is created through the passage of electrical current through two coils in order to create an electromagnetic field.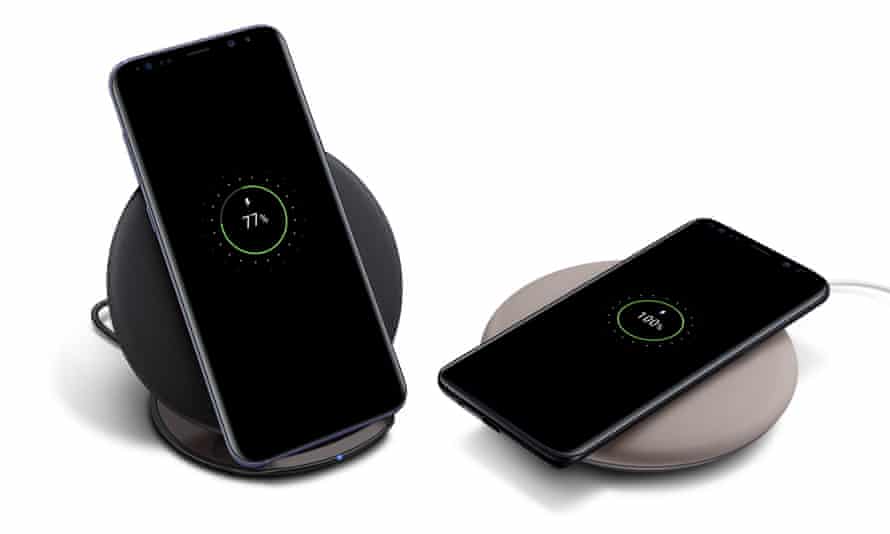 Also See: Pros and Cons of Wireless Charging Explained
Most of the brands nowadays provide devices with wireless charging support. You may be surprised to know that Samsung had released its first wireless charging supported device way back in 2011, which is almost six years before Apple's official announcement in 2017. Many other smartphone brands such as Motorola, Google, Xiaomi, LG, One Plus, and Nokia, among many others also provide devices with wireless charging support.
Talking about the pros of wireless charging, it is a safer as well as convenient way to charge your smartphone and also decreases the strain on your charging port. Moreover, the day is not far when wireless charging pads will be installed at different places across the world hence if you happen to run out of battery and are not carrying a cable, your phone can still be charged.
However, there are also a few cons of the same. Wireless charging is a lot slower compared to traditional wired charging and bears no comparison with the Quick Charge technology wired chargers. Hence, this can be a great disadvantage to people who tend to use their phones a lot and don't have enough time to charge.
What is Reverse Wireless Charging?
Talking about what Reverse Wireless Charging is, it is simply what the name implies. Turning the tables on wireless charging, Reverse wireless charging technology allows one to charge their device wirelessly through another device. Any device, be it a smartphone, tablet, or even wireless headphones can be charged using this technology. The only condition is that the device that you're charging from must support reverse wireless charging and thus have the ability to turn into a charging station.
Talking about the speed of reverse wireless charging, it is even less effective than the speed of wireless charging. Hence, the main purpose for the use of this technology is in case of emergencies – like if you've forgotten your charger as well as cable, and your phone's battery is just about to give up on you. Hence, its major function is to act as your low-power solution.
Which Devices Support it?
The feature of Reverse Wireless Charging was first offered in 2018, with the introduction of Huwaei's Mate 20 Pro. Samsung soon followed in Huwaei's footsteps with the launch of the S10 Series in 2019, and other brands also did not stand back.
Here, are the top 5 phones that support Reverse Wireless Charging: