Inside the cabin of Alaska Airlines, the flight from New Orleans to Seattle a smartphone caught fire according to Seattle Times. Passengers and crew had to evacuate the flight because of the smoke even after the fire was contained.
According to Perry Cooper, representative of the Port of Seattle, it was a Samsung Galaxy A21. This is what he said in an email, "After much digging, I can tell you that the phone was burned beyond recognition, however, during an interview with one of our Port of Seattle Police officers, the passenger volunteered the phone was a Samsung Galaxy A21. Again, we could not confirm it by looking at the remains of the device."
The phone burst and caught on fire and even though the crew of Flight 751 contained the fire in a containment bag, the smoke led everyone to evacuate the flight. A tweet by Seattle-Tacoma Intl. Airport said that passengers were transported to the terminal by bus and everyone left safely, a few minor scratches and bruises were reported.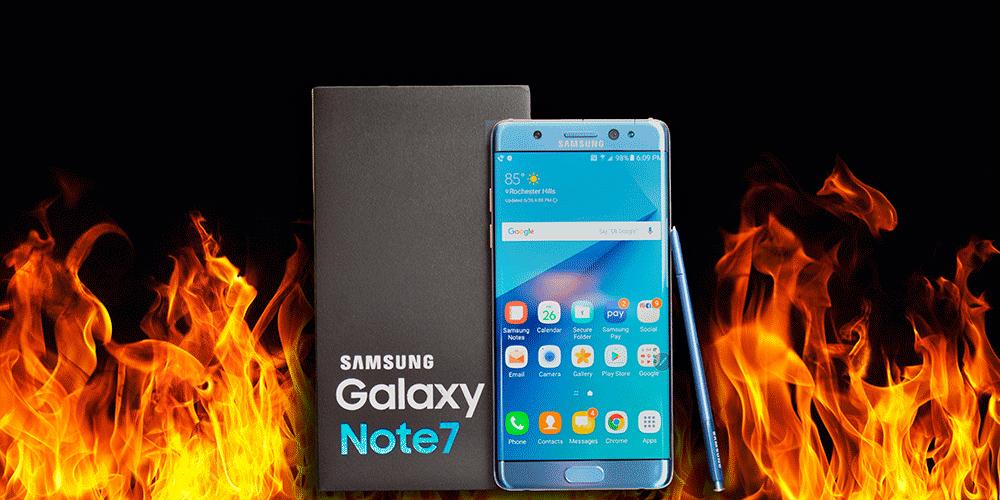 Samsung had a phase in 2017 where they were infamously known for their Samsung Note 7 catching fire on several instances. The internet was filled with reports of Samsung Galaxy Note 7's exploding. Finally, after months of silence, Samsung revealed that this was because of two reasons:
Firstly, there wasn't enough room between the heat-sealed protective pouch around the battery and its internals in batteries manufactured by Samsung SDI. Secondly, some cells were missing insulation tape, and some batteries had sharp protrusions inside the cell that led to damage to the separator between the anode and cathode from batteries sourced from Amperex Technology Limited according to a report from WIRED.