As millions of people around the globe use the Google Assistant daily, Google is updating Google Assistant driving mode, Android Auto, and cars with Google built-in to ensure a safer and smoother ride. Google Assistant Driving Mode, which was initially launched to help people driving in answering calls or text messages through voice commands without losing focus on the road, gets a lot more handy features now.
Driving Mode: "Hey Google, Let's Drive"
Yes, you read it right, "Hey Google, Let's Drive" is all you need to say to open the new driving mode dashboard or connect your phone to your car's Bluetooth system. This eliminates the need to use your phone with one hand and distract yourself from the road.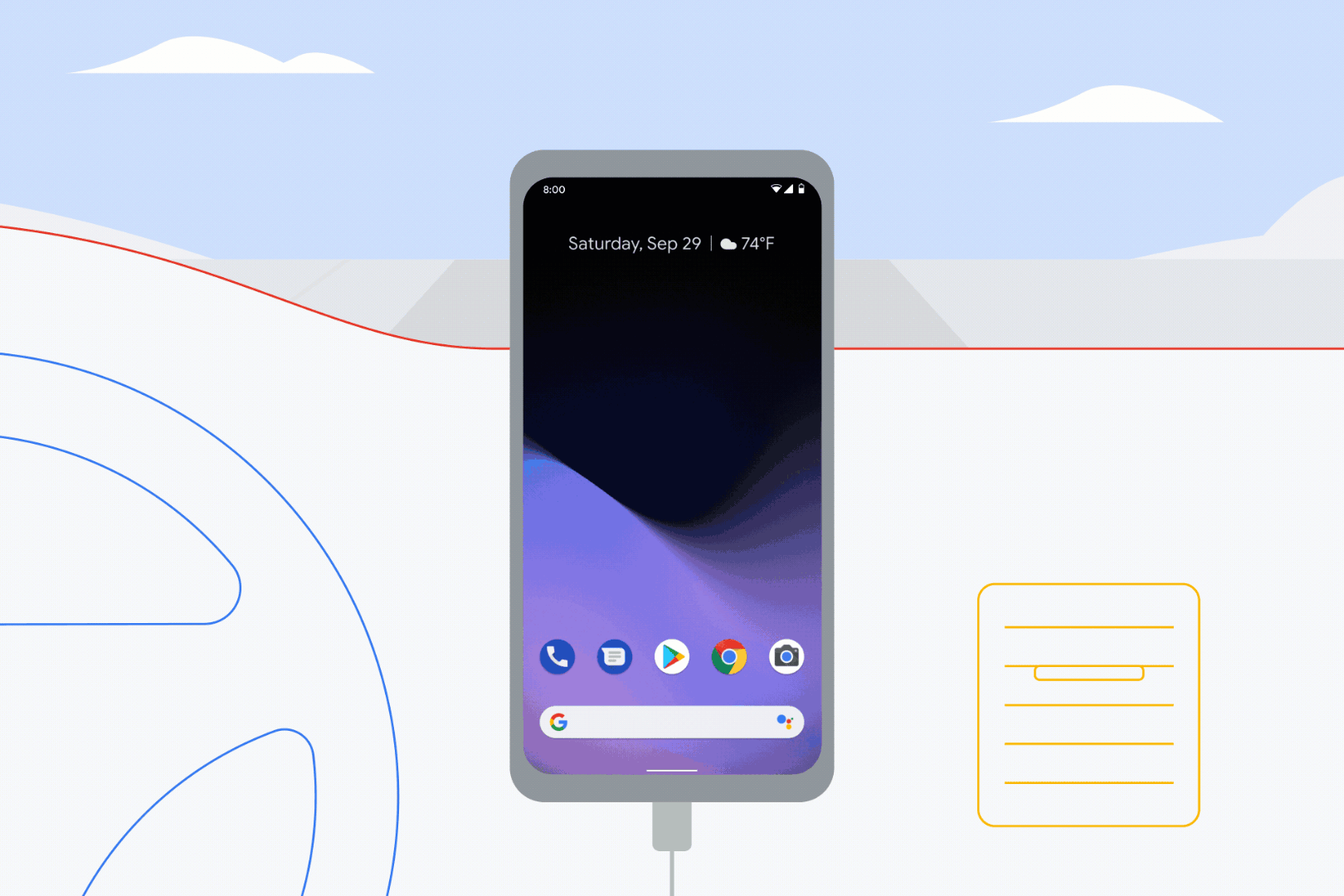 You get total control of the features you will need while driving, like starting your navigation, checking your recent calls and messages, media controls. If that was not enough to get you entirely focused on the road, "Hey Google, turn on auto-read" will read out old your recent messages, and you can respond through voice.
The Android Auto driving mode will be in English in these regions: U.S., Australia, Canada, Ireland, India, Singapore, and the U.K. It will also be available in German, Spanish, French and Italian languages.
Android Auto
Cars compatible with Android Auto worldwide will now be able to see music, news, podcasts, all thanks to recommendations from Google Assistant. You can also set which app launches whenever android auto starts. And when you are charging your device or just in a parking lot, you will be able to play games on the display screen with the help of GameSnacks.
Android Auto will also support Work Profiles, which will show you upcoming meetings and messages right on your car's display. For contactless payments at gas stations, just say, "Hey Google, pay for gas," and pay with Google Pay. This will be available at over 32,500 gas stations across the U.S., starting with Exxon and Mobil, Conoco, Phillips 66, and 76 stations. 
If you drive an EV, searching for charging stations is also more accessible by asking the Google Assistant to search nearby stations. Google will also support Thermal Battery management, "Google Maps saves you precious time by helping your car's battery heat up or cool down before you charge, reducing the amount of time you need to spend at a charger."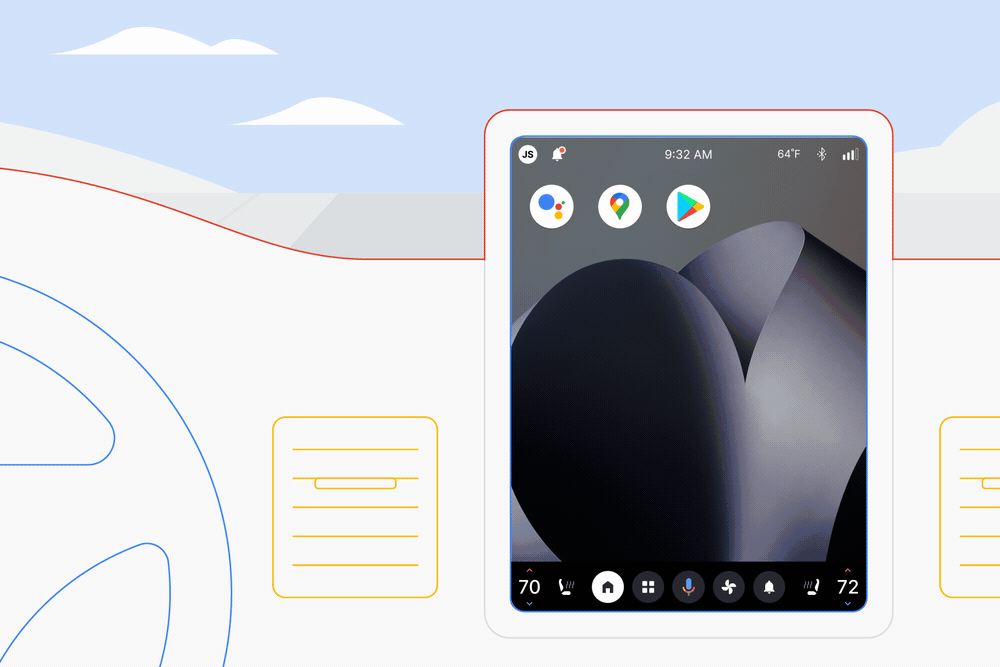 Overall, Google is adding quite many features to make your overall driving experience safer in ways where you can give your total attention to the road by navigating through voice commands.
What is your take on using Google's Driving mode and Android Auto in general? Do share your thoughts in the comments below, and until then, stay tuned to Oyprice and subscribe to our YouTube channel for regular news and updates.