At the Galaxy Unpacked event, WhatsApp announced a highly demanded feature, i.e., transfer chat history from iPhone to Samsung devices without any hassle. In a blog post, Google announced that you could finally move your WhatsApp chat history from iPhone to Pixel devices and other devices running android 12.
So, how is this finally possible after years of waiting? This is what Google said,
"So starting today, you can safely transfer your chat history and memories from your WhatsApp account on iPhone to Android. We worked closely with the WhatsApp team to build a new set of capabilities, all designed to make it easier to switch from iPhone to Android and take your WhatsApp history with you."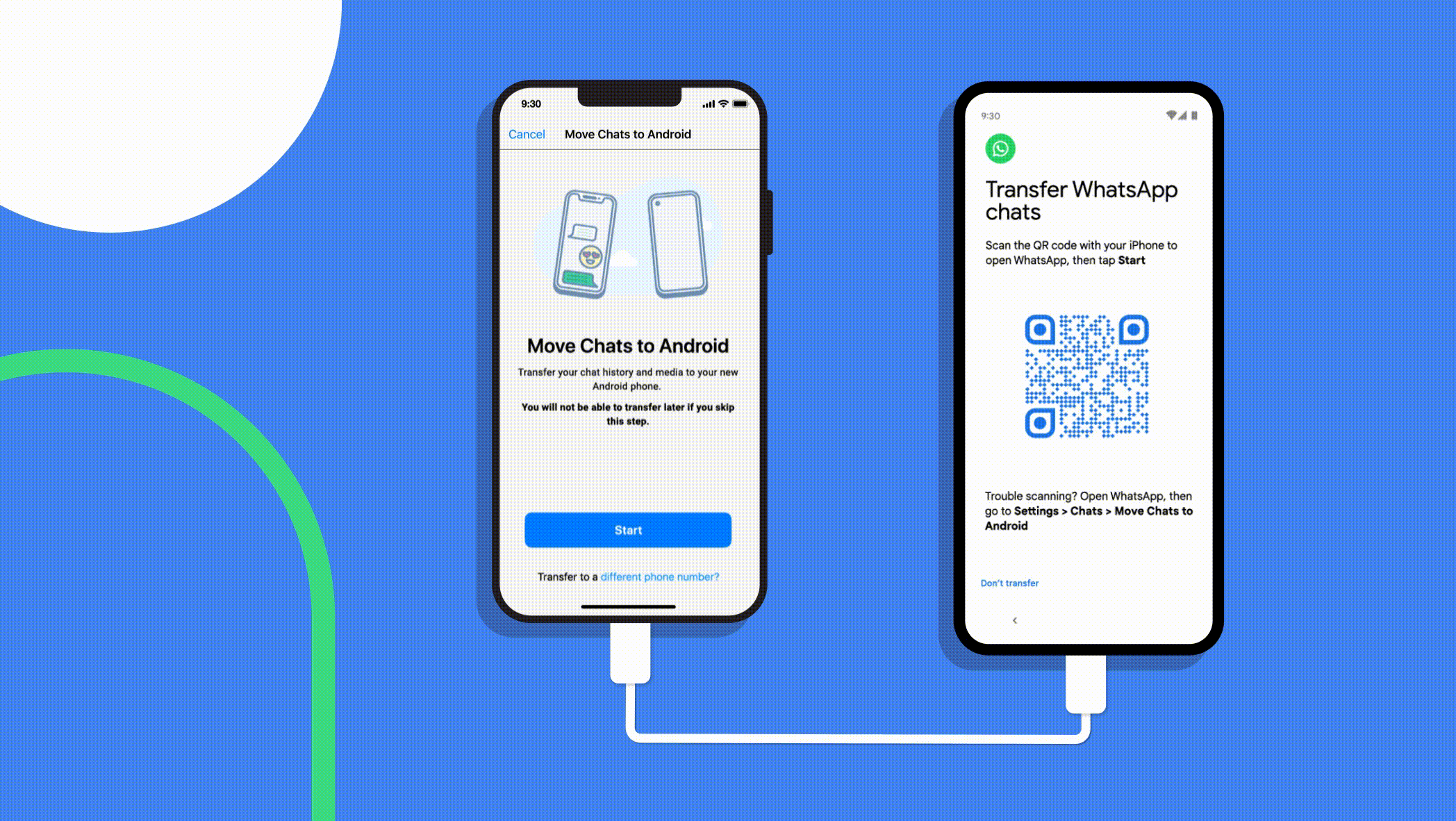 Now, the first concern that comes to mind is privacy, and Google ensures us that their team has worked hand-in-hand with WhatsApp and made sure the data remains protected throughout the process.
Also Read: Finally! You Can Now Use Zoom's Auto-Generated Captions Feature Without Paying For It
How to transfer WhatsApp Chats from iPhone to Android?
The first thing you will need is a USB Type-C to Lightning cable. While setting up the new Android device, you will be prompt to scan a QR from your iPhone. The QR code will pop up on your android device. Once scanned, all your chat history with media will be available on your new Android device.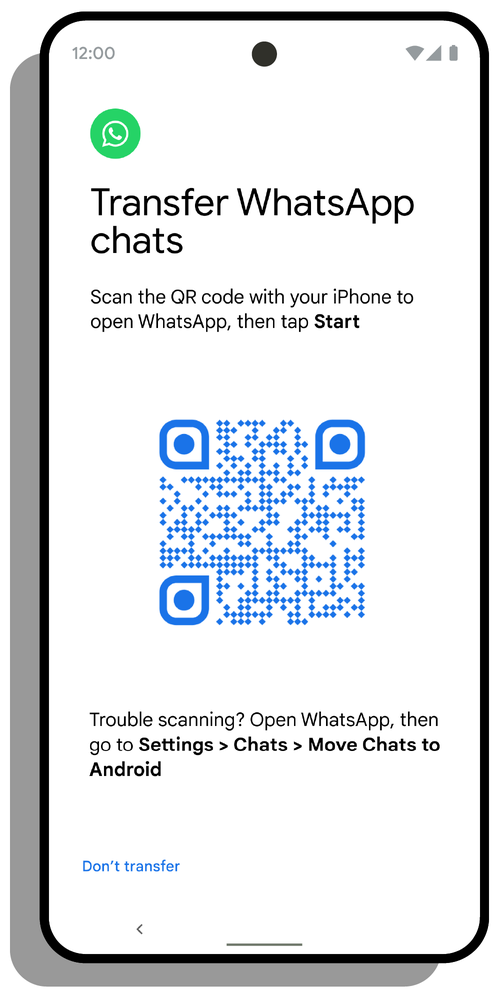 While the transfer is in process, you will not receive any messages on your old devices. The messages will show up on your new device.
This feature has been available for Samsung devices for a while now. It is now available even for Pixel devices and will also be available for devices launching with Android 12.
---
Are you planning on moving from iOS to Android? If so, this seems like the right time to do it. Let us know your thoughts on this feature finally being made available, and until then, stay tuned to Oyprice and subscribe to our YouTube channel for regular news and updates.