A New Motorola tab, Motorola Tab G70, is listed on Google Play Console. This year we have seen android smartphone brands are focusing on tablets. Recently, Motorola launched a tab in India. It is the Motorola Tab G20. Now looks like Motorola Tab G70 will be the successor of Motorola Tab G20. Thanks to the listings some specifications of the Motorola Tab G70 are already out, so let's take a look at the same.
Motorola Tab G70 Specifications
According to the listing, the Motorola Tab G70 will feature Mediatek 8183A. Now for your information, Mediatek 8183 is Mediatek Kompanio 500 which is an Octa-Core processor based on 12nm. So the Mediatek 8183A used on this tab will be a slightly downgraded or upgraded version of Mediatek Kompanio 500. Most probably, the major difference will be clock speed. For instance, Mediatek Kompanio 500 has 4 Cortex A53 cores for efficiency or low-powered tasks. And 4 Cortex A73 cores for high-performance tasks. Also, this tablet will have 4GB of RAM. And the device will run on Android 11 out of the box.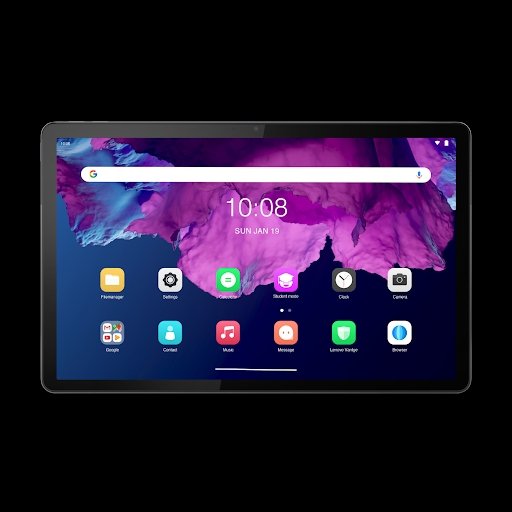 The tablet will feature an LCD display with a resolution of 1200 × 2000 pixels. The tablet will come with a USB C port & a front camera for video calls.
This is all we know about this new Motorola tablet, as of now.
Also Read: Samsung Could Be Working on A Rollable Screen Smartphone, Suggests New Patent
What do you think about the new Motorola Tablet? Let us know in the comments section below. Stay tuned to Oyprice and subscribe to our YouTube channel. And don't forget to join our telegram channel for regular news and updates.