LG announced its withdrawal from the smartphone market on Monday. The South Korean company said in a prepared statement that closing its loss-making mobile division would enable it to concentrate its "resources on growth areas." Electric vehicle parts, mobile vehicles, smart home products, robotics, artificial intelligence, and business-to-business solutions are among LG's potential growth areas.
LG has announced that its entire cell phone business will be shut down by July 31, but that inventory of some of its existing phones might still be available after that date. It's uncertain how this would work because, in principle, if these phones are sold, LG will provide support and service for them. And that would not be deemed as closure. It is helpful to those who use LG phones. You don't need to be concerned right now because your phone will be officially supported for a long time.
Existing LG phones like the Wing, Velvet, Q-series, W-series, and K-series will continue to sell until the inventory is depleted. Customers of LG's current mobile phones will receive service support and software upgrades for a duration that will vary depending on the customer's location. This means that a software update for the Velvet in India might not be available at the same time as for European customers. Throughout the closing of the mobile division, the organization will work "collaboratively" with vendors and business associates.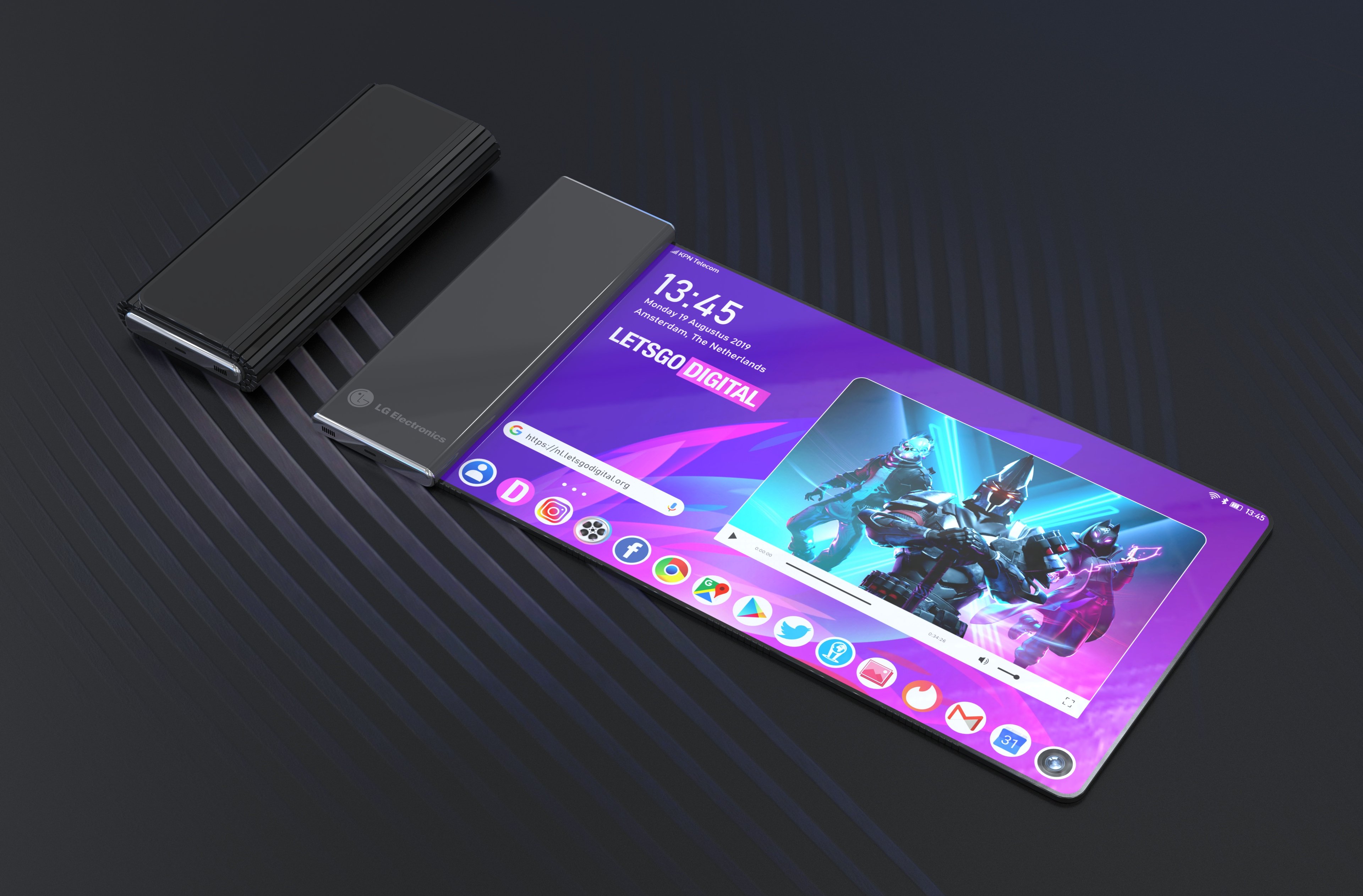 LG's mobile market has been in total mess for about six years, despite the company's best efforts to compete with Samsung and Chinese players with genuinely good phones like the Velvet. LG's cell phone company made money for the first time just six years ago.
LG's decision to leave the cell phone industry is not unexpected. Since January, when LG's CEO announced that the company is exploring options for its cell phone business, which has been steadily losing money, there have been numerous rumors about it. This included talking to potential customers for the company's phone market. LG was reportedly in talks with at least two firms, but the talks never progressed beyond a certain stage, leaving LG in a precarious position.
There is still no news on any layoffs as a result of the decision. "Details regarding jobs will be decided at the local level," LG said. According to a previous article, LG may decide to reassign these employees to other departments within the business.
LG also showed off its first rollable phone earlier this year, which was supposed to compete with Samsung and Motorola's foldable phones. It went on to say that the phone would be available later this year. However, with this news, it's unlikely that LG's The Rollable phone will ever be released.