Today, April 20, Apple will host its "Spring Loaded" gathering. It will be broadcast live from Apple's Cupertino, California, headquarters, and is expected to include the next-generation iPad, iMac, Apple TV, and AirTags. At the Apple case, you could hear a few specifics about iOS 14.5 as well. At today's event, Apple may also reveal its latest AirPods, which could be dubbed the AirPods 3. Read on to find out how you can watch Apple's event today and what you can hope to see.
Apple Spring Loaded 2021: When and How to Watch it Live
The Apple event will start at 10 a.m. PDT (10:30 p.m. IST) and will be broadcast live on multiple networks. On your iPhone, iPad, Mac, PC, smartphone, or any other computer with a Web browser, you can watch it live on the Apple Events website. You may also add an event alert to your calendar to ensure that you don't miss any of the action. Alternatively, you can use the Apple TV app to watch the Apple event live on your smart TV, iPhone, iPad, Mac, or other computers.
You can also watch today's Apple event live on YouTube if you don't have the Apple TV app installed on your smartphone. The event will be streamed live on Apple's dedicated YouTube site. You can also watch it in real-time by clicking on the link below.
Apple Spring Loaded 2021: Expected Launches
At today's event, Apple is expected to reveal revamped iPad models. A new iPad mini, an entry-level iPad, and new iPad Pro models are all anticipated. Mini-LED displays and 5G mmWave support are expected in the new iPad Pro lineup. The new iPad Pro models are also expected to come with a variety of display sizes and an all-new Apple chip. Apple is also expected to unveil a new version of the Apple Pencil, possibly dubbed Apple Pencil 3. This is a follow-up to the Apple Pencil, which was released in 2018.
Apple is also speculated to unveil new iMac models today. Apple's latest iMac computers will be available in a variety of colors, similar to the previous iMac computers, according to tipster Jon Prosser. L0vetodream's latest hint confirms Prosser's prediction, implying that Apple might release an iMac device today.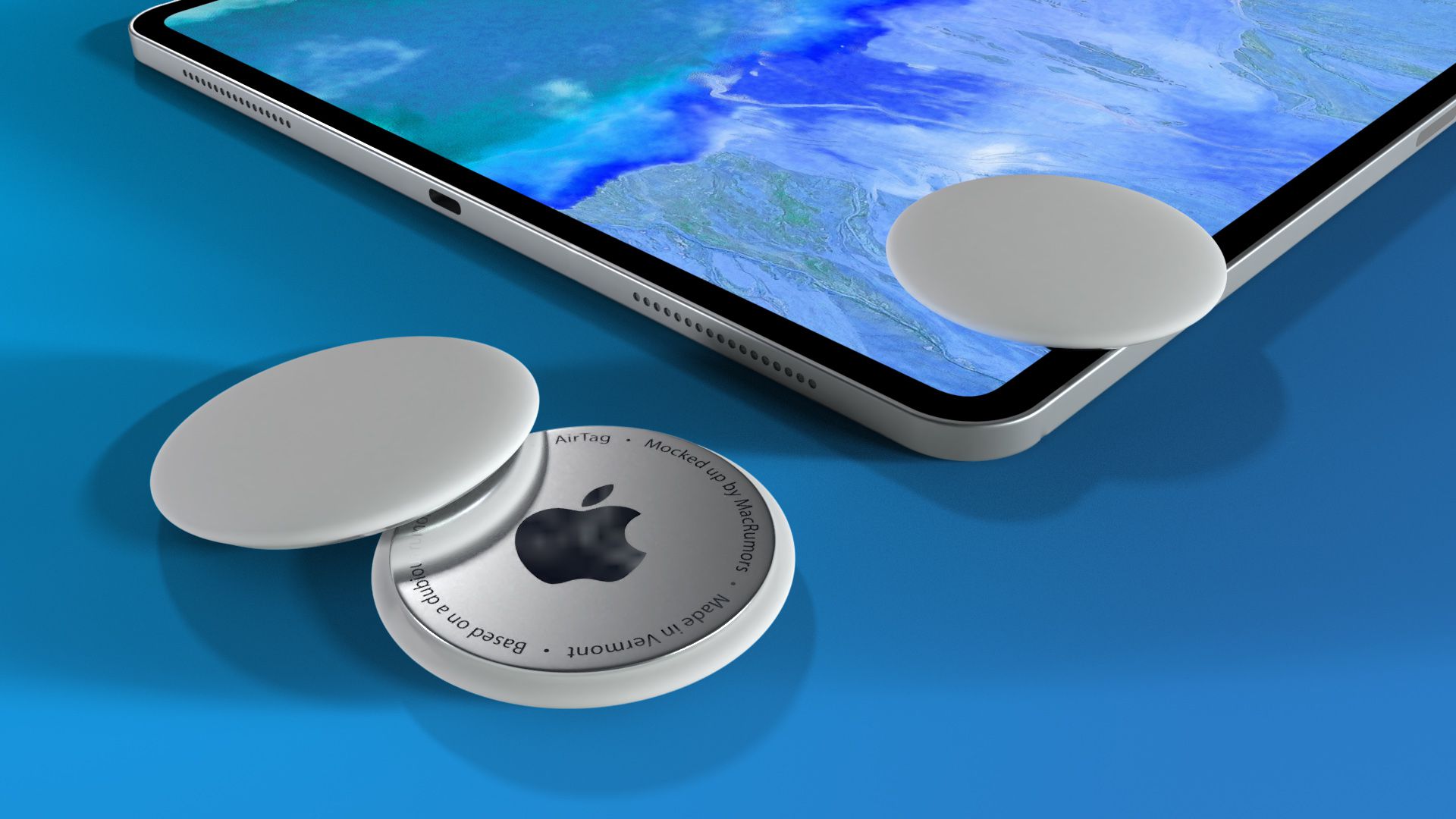 Today's Apple event is also expected to be the debut of Apple's much-anticipated AirTags, a Bluetooth tracker that may come in two sizes and compete with Tile's related offerings. Apple AirTags are supposed to have a waterproof design as well as magnetic charging capabilities. Some third-party accessories may be available to make it easier to attach the AirTags to your bags or other items. It's important to remember that Apple already has the infrastructure in place to support AirTags on iPhone, iPad, and Mac devices.
Along with the AirTags, Apple is expected to release an update to its AirPods, which could be called AirPods 3 at today's event. The new AirPods may have a configuration similar to the AirPods Pro and also include the system-in-package (SiP) to have an improved fully wireless audio experience on the go.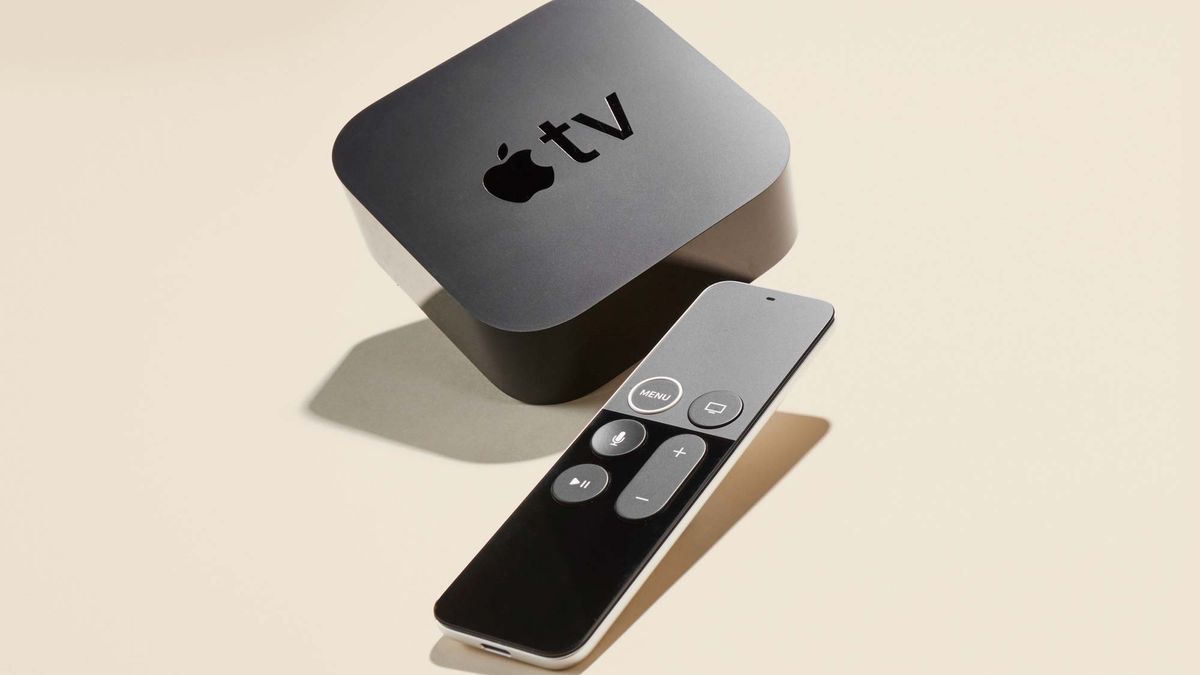 At today's event, Apple can also reveal the latest Apple TV. It could have the A12X chip, as well as 64GB and 128GB of storage options.
Some information about Apple's latest iPhone hardware have also surfaced in the rumour mill, but those are unlikely to be revealed at today's case. In June, Apple will hold its virtual WWDC 2021, where new updates to its operating systems, including iOS, iPadOS, and macOS, are expected.