Finally, live streaming has found its way in the business world, and it's serving a huge upside potential in the industry and gamers are trying to make a living by following their passion through streaming professional gameplays or content creation. Some platform offers a set amount of money for its streamers to stream on platforms like Twitch, Facebook, youtube, Loco, Omlet, and so many other platforms. Aside from generating revenue and broadcasting gaming events, one of the advantages of streaming live video is raising brand awareness.
If you are a citizen of India and love gaming then you must have heard the names like Soul Mortal, Dynamo, and SocutOP. They are one of the most subscribed and well-known gamers got famous through streaming on Youtube.
3 Best live streaming platform for online gamers in India.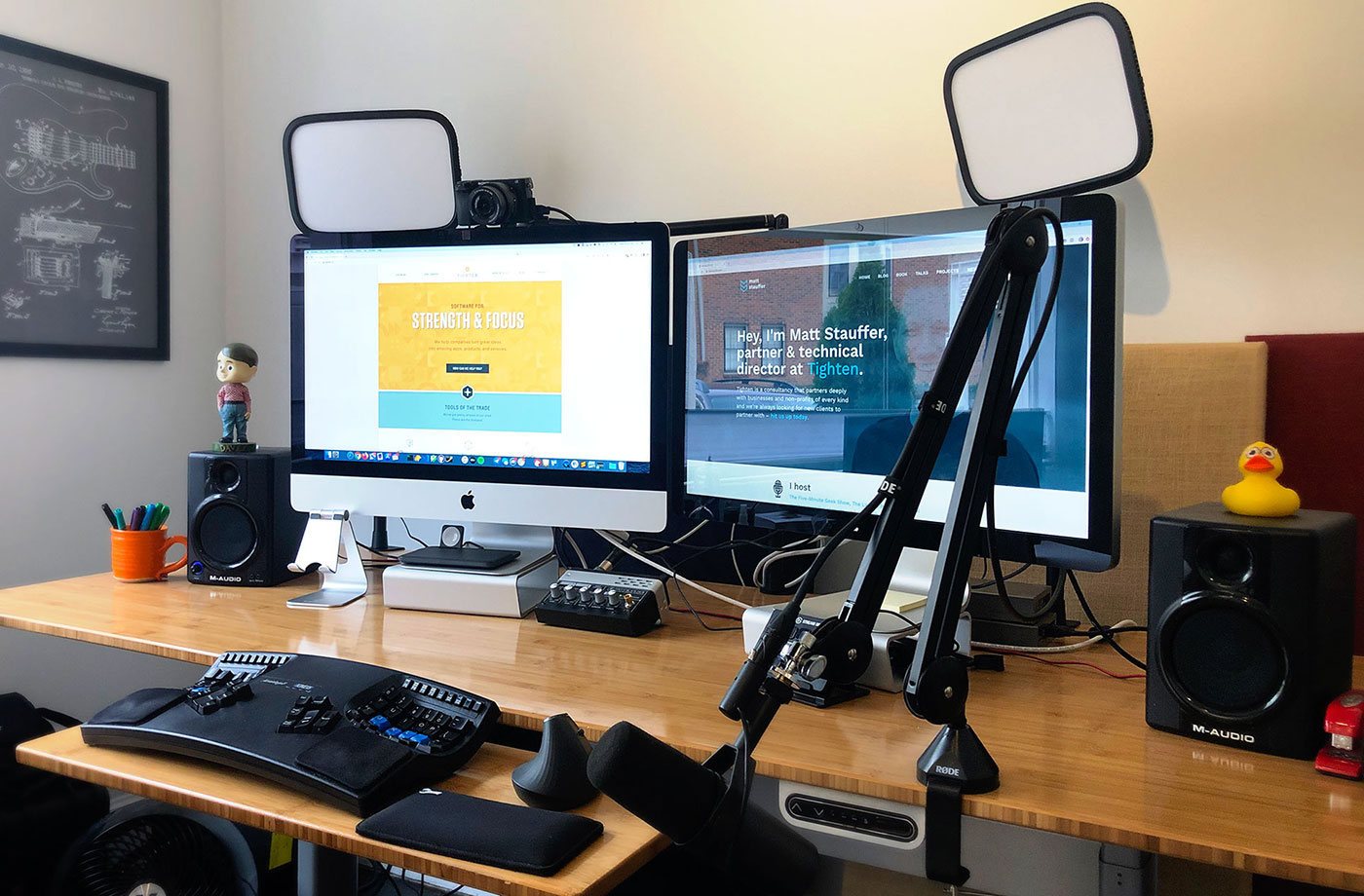 How do you start streaming?
Here are the basic steps to start streaming.
Have an idea about the content you want to stream. Always think of an innovative idea for your self to start streaming. everyone has their own pros and cons. you might be good at singing better than so many else. Create your own content present it to your audience in your own way.
Gather, gear up and connect with your audience. Gather up your squad always lookout to make new gaming friends that you can have fun with. Gear up a good gaming setup or some good camera with a better internet connection. Don't let the lag ruin your fun. and always try to connect with your audience since they are the reason you are here.
Install the software required for streaming. Always try to purchase the streaming software, don't use cracked software you. Since you don't know what they might contain and do some damage to your system. Also, if you buy through an official channel it might help the developer to make new and amazing content for you. You would require software like streamlabs, OBS, etc.
Add all the video/audio sources and visuals you desire. Always use a good camera for streaming so they can have a good time watching your stream. Also, use a good microphone that cancels out all the noise from the surrounding for clear communication. Change your background to make it look attractive.
Find the streaming setting that works perfectly for you. Always try to use a Dual monitor setup to make it organized and easy to manage. If you can afford a stream-deck that would work very well along with these setups.
Setting up Live Stream step-by-step:
Download Streamlabs software from its official website and click on the Download streamlabs icon.
2. Install the streamlabs software and finish the setup.
3. Select the platform you want to stream on and login using your google credentials.
4. Set-up your mic and camera.
5. Add Scene According to you, Use display capture or window capture to show the gameplay and use a mixer to set and nice sound output neglecting all the background noise.
6. This is what it would look like after adding all the scene, sources, screen capture, and sound.
7. After setting up everything Write your Title and Description, Change the setting if you want and click on Go Live. And BOOM!! you are live and streaming on youtube.
For more gaming and tech-related news, subscribe to news.oyprice down below.