The Gen-Z has grown up with technology at its fingertips and this was due to the advent of social media platforms like Facebook. However, Instagram has now taken the place of Facebook and become the present "new thing." It has grown on such a wide scale that not only millennials and Gen-Z, but even the Gen-X and the boomers have gotten on the platform.
Instagram has evolved from being just a social media application to spread and catch up on gossip to become a business tool for companies and brands. Today, we can find millions of huge brands as well as small businesses on Instagram. Instagram has become one of the best promotion tools a brand/business could ask for, with a wide audience of more than 1 billion active monthly users. To top that, Instagram finds the perfect audience for your product or service, showcasing it to the right buyer.
Growing your business on Instagram, it is very important to add the right link to your account. This link could be your website, some affiliate link, or even some brand that you are promoting. Not only for businesses but anyone who wishes to add a link to a cause they wish to promote or believe in can do so.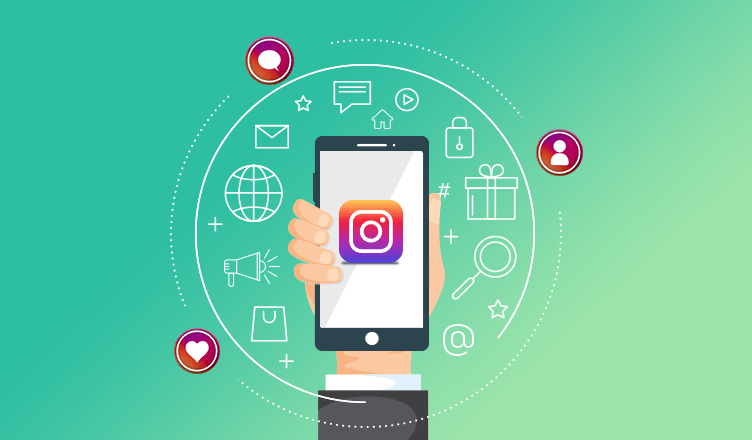 Also See: How to Add a Clickable Link in Instagram Bio
However, many times a situation arises where you need to put more than one link in your Instagram bio. Presently, Instagram provides no direct tool to enable that with the help of external sources and a few tricks, you can get it done within a matter of minutes.
The method that we're going to use today makes use of LinkTree. If you don't know already, LinkTr.ee is an absolutely free bio link tool and it is used by millions of influencers and creators every day. After reading this article, you will be able to add multiple links in your bio be its amazon links, YouTube links, website links, Facebook links, blog links, URLs, Twitch links, product links, and affiliate links.
Also See: How to Watch Someone's Instagram Story Secretly
Let's take a look at the steps!
Open your browser and go to

https://linktr.ee/
Create a free account for yourself
Enter the name that you want to appear in your bio link in the 'Username' section
Click on the 'Add New Link' button and enter all the links that you want to appear on your LinkTree page one by one
Add the type/title of your link in the 'Enter Title' section and then the original link in the section below

Now move on to the 'Appearance' tab

Upload the logo or picture of your brand or your profile picture by clicking on the 'Upload Avatar' button
Copy your LinkTree link
Log in to your Instagram account and go to your profile
Select 'Edit Profile'
Paste your LinkTree link in the 'Website' section
Select the tick mark in the top right of the screen to save it
Also See: How to Deactivate or Delete Your Instagram Account
After this, you'll find the link in your bio. If the link doesn't seem to appear, refresh the screen and try again. Open the link and you'll find your LinkTree page with multiple links of your choice, be it the link to your YouTube channel, Facebook account, website, petitions, or anything else you can think of.
Do let us know what you think of this article and stay tuned for more Instagram tips and tricks!