Like every year, Samsung will launch the successor of the Galaxy S21 Series, the Galaxy S22 Series next year. This series might launch in January next year. Now a new leak came that speculates which market will receive S22 Series Snapdragon 898 and which market will receive the Exynos 2200 SoC.
The report claims that the markets like Europe, and China Telecom are confirmed to receive the S22 series with Exynos 2200 SoC.
North America, the Southeast Asian market, and India are likely to receive Qualcomm Snapdragon 898 variant. But Verizon wireless is talking with the company to get Exynos 2200 variant. Since it's too early, so we suggest our readers to wait for some more reports to confirm this news.
This time Exynos 2200 will be equipped with AMD's mRDNA GPU. While the Snapdragon 898 will be based on 4nm and it will use Qualcomm's own Adreno GPU.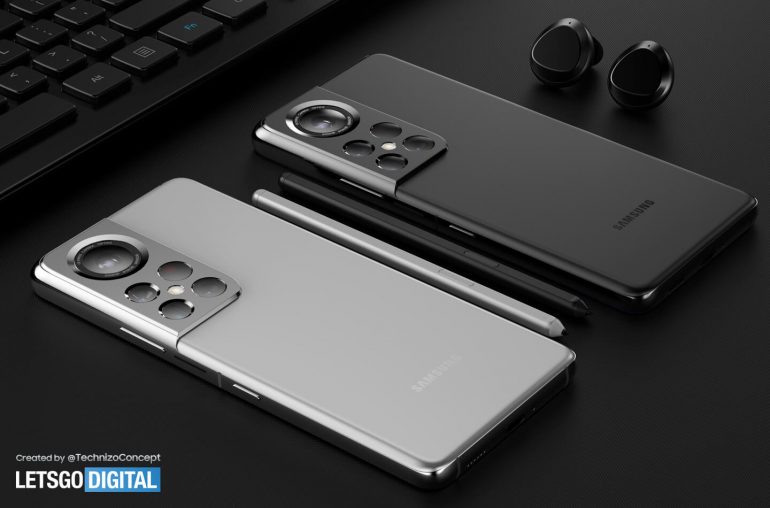 Galaxy S22 specifications (rumoured)
Several reports revealed that the Galaxy S22, S22+, and S22 Ultra will feature a 6.06-inch FHD+ AMOLED display, a 6.55-inch FHD+ AMOLED screen, and a 6.81-inch QHD+ AMOLED panel. The vanilla S22 and S22+ might feature a 50MP triple rear camera while the S22 Ultra will feature a 108MP Quad-rear camera. The S22 and S22+ support 3800mAh and 4600mAh battery capacity respectively while the Galaxy S22 Ultra might get a 5000mAh battery. The S22, S22+, and S22 ultra might support 45W and 65W charging respectively.
See Related: Vivo V2102A with Snapdragon 898 SoC Spotted on Geekbench
Samsung Galaxy A52 Price Hiked in India, Here's Why
What do you think about these new Samsung smartphones? Let us know in the comments section below. Stay tuned to Oyprice and subscribe to our YouTube channel. And don't forget to join our telegram channel for regular news and updates.