Apple's latest iOS 15 update brings everything that takes to perform super multitasking, more ways to get connected using intelligent neural networks, and even much better personalization features. During the virtual keynote of WWDC 2021 that took place today, Apple unveiled all the updates that will be released later this year to all iOS users. Let's have a look at the latest iOS 15 updates.
iOS 15 FaceTime Update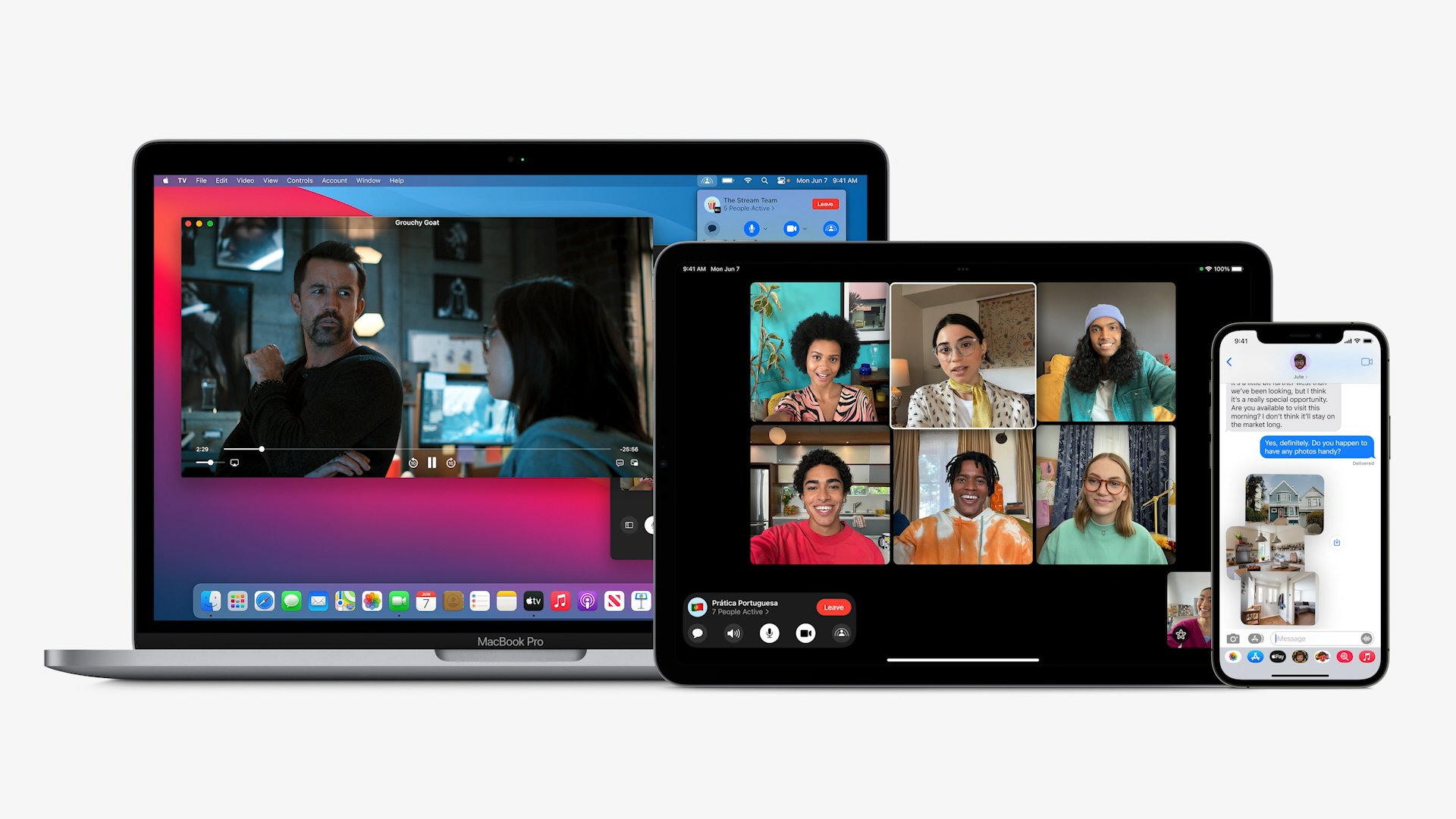 Apple's latest iOS update brings some great features to FaceTime, including spatial audio support and background voice suppression when you're talking to your friends or family. There's great news for Android users too, FaceTime will be available to Android and Windows via the web.
Another great update to FaceTime includes Portrait Mode and SharePlay option that will allow users to watch or listen to music together during FaceTime. The SharePlay update will be compatible with Disney+, Hulu, HBO Max, Twitch, TikTok, and more.
iOS 15 Personalized Notifications Update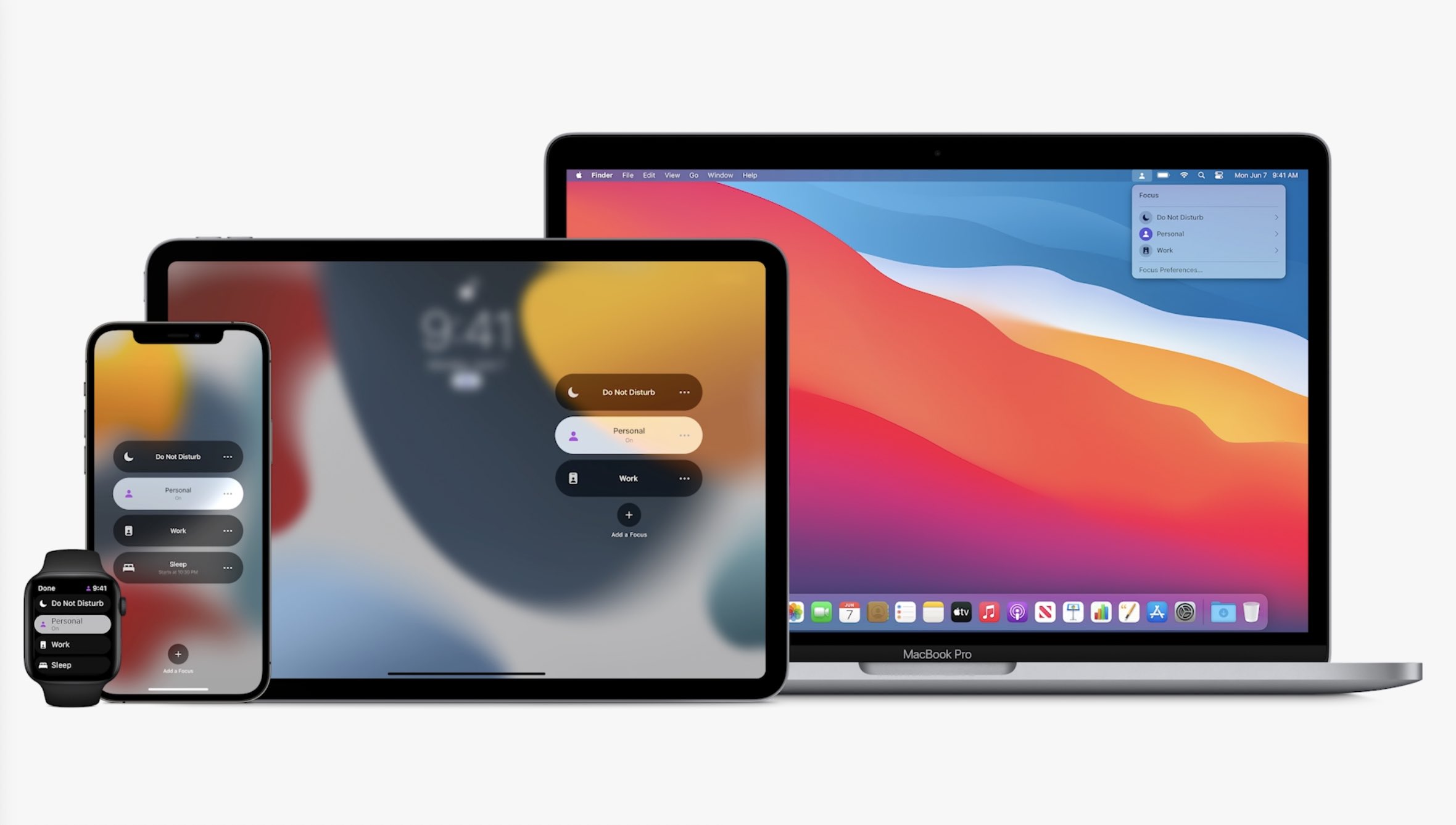 With on-device intelligence to create summaries of your notifications, Apple is bringing a whole new way to manage your notifications that could not only be sorted by apps and by date, but with priority too.
DND Focus Mode with features that open doors to personalize your notifications by choosing what matters to you the most when working or chilling. The new "Focus Mode" lets you decide what notifications will be displayed and when. If you're at work, get only messages or app notifications from co-workers or "work" apps! If you have DND on, someone who messages you will also be notified. Your settings will sync across your iCloud account and devices. And, it'll even affect your home screen by showing and hiding apps and widgets according to the chosen mode.
iOS 15 Live Text Camera Update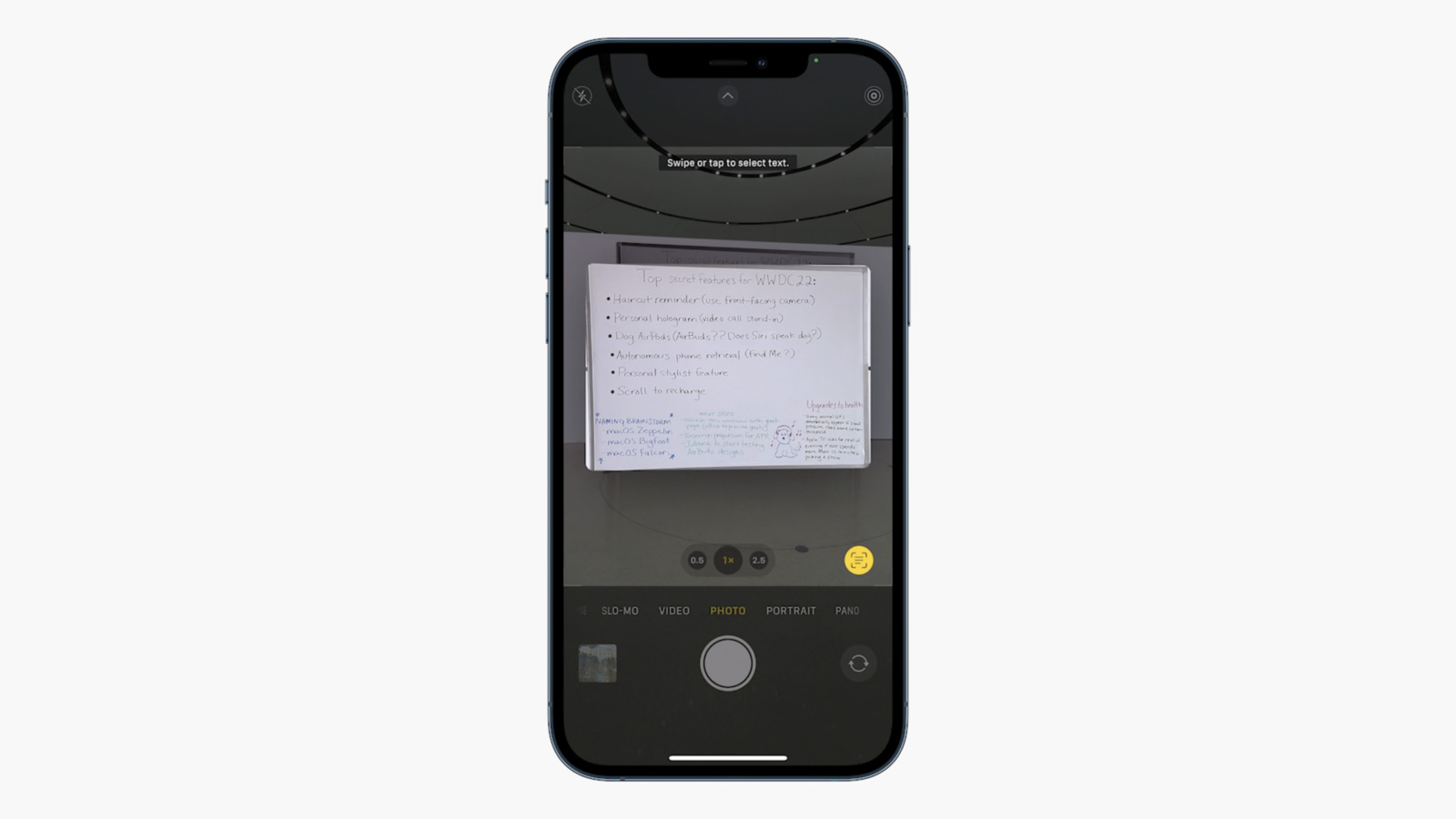 Apple's latest update to its OS allows more accessibility by scanning photos which could detect the text in it. This update is quite similar to Google Lens that allows selecting text from the photos. So if you take a photo of a handwritten note, you can copy it, with iOS automatically converting it to text. This Live Text feature will work with all the photos that have text in them.
Also Read: Apple Teases an Android app For AirTags, Announces an Update For AirTags That Improves Privacy
AirPods Latest Software Update
Apple AirPods will support Spatial Audio in FaceTime along with TVOS and M1 Macs. The latest 'Conversations Boost' will allow users with an enhanced hearing aid. The latest AirPods software update also includes Ambient Noise Reduction and options to suppress noises. Lastly, AirPods can be tracked through the Apple FindMy application.
All these updates will be rolled out to all Apple users this fall. Let us know what do you think about these updates in the comments section below.