Apple's 'One More Thing' Event today which was live-streamed on the official Apple Website unveiled its transition from Intel to Apple Silicon chips which has massively upgraded the technology used by the MacOS.
This was the biggest Apple line-up till now featuring MacMini, MacBook Pro, and Macbook Air.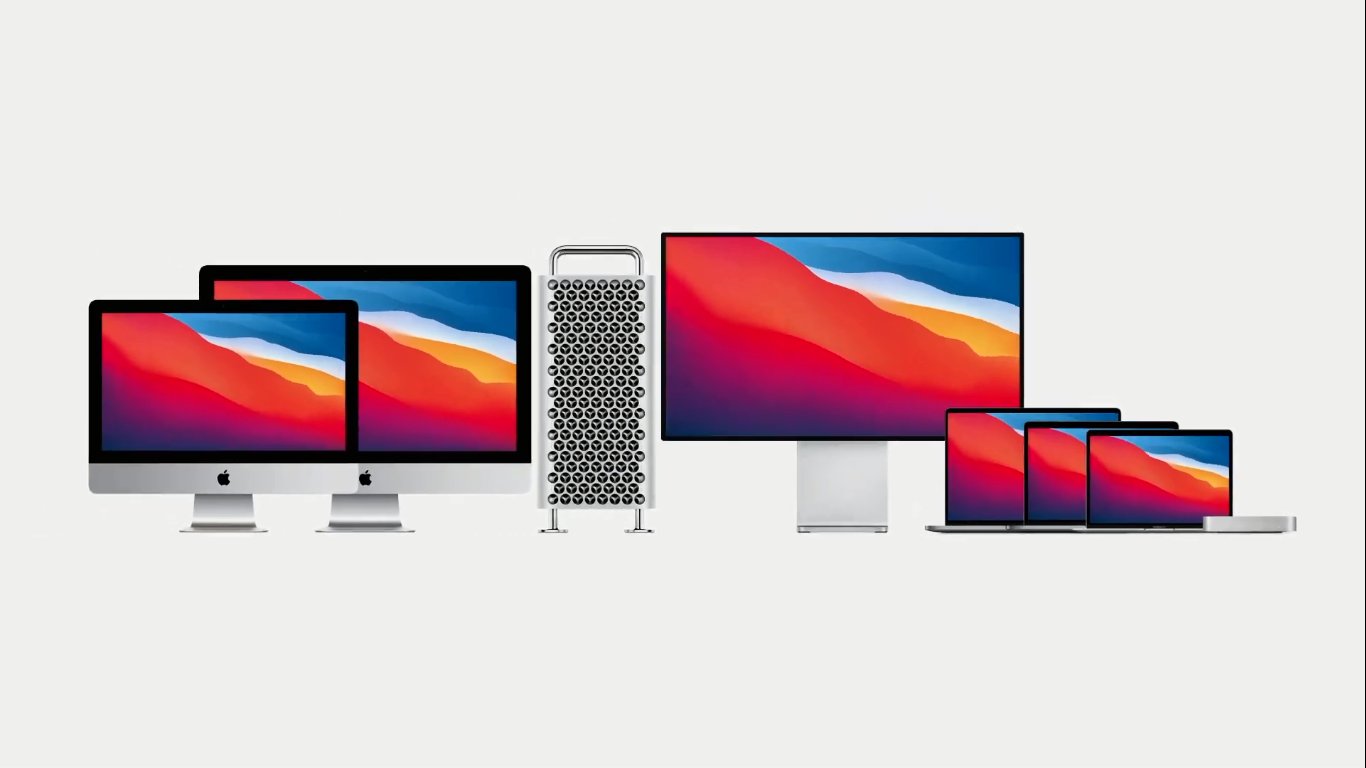 The All-new MacBook Pro, MacBook Air, and MacMini
After iPhones and iPads, Apple launched its first chip for MacBooks called M1 which will be the most power-efficient and productive chip for MacBooks
MacBook Air with M1 chip to deliver 3.5X faster performance and 5X faster graphics that is faster than 98% of PC laptops.
All-New Apple MacBook Air with M1 chip claims up to 18 hours battery life, which is the longest better life ever in Mac.
Apple MacBook Air with M1 chip priced at $999 in the US.
New Mac Mini with M1 chips priced at $699 in the US.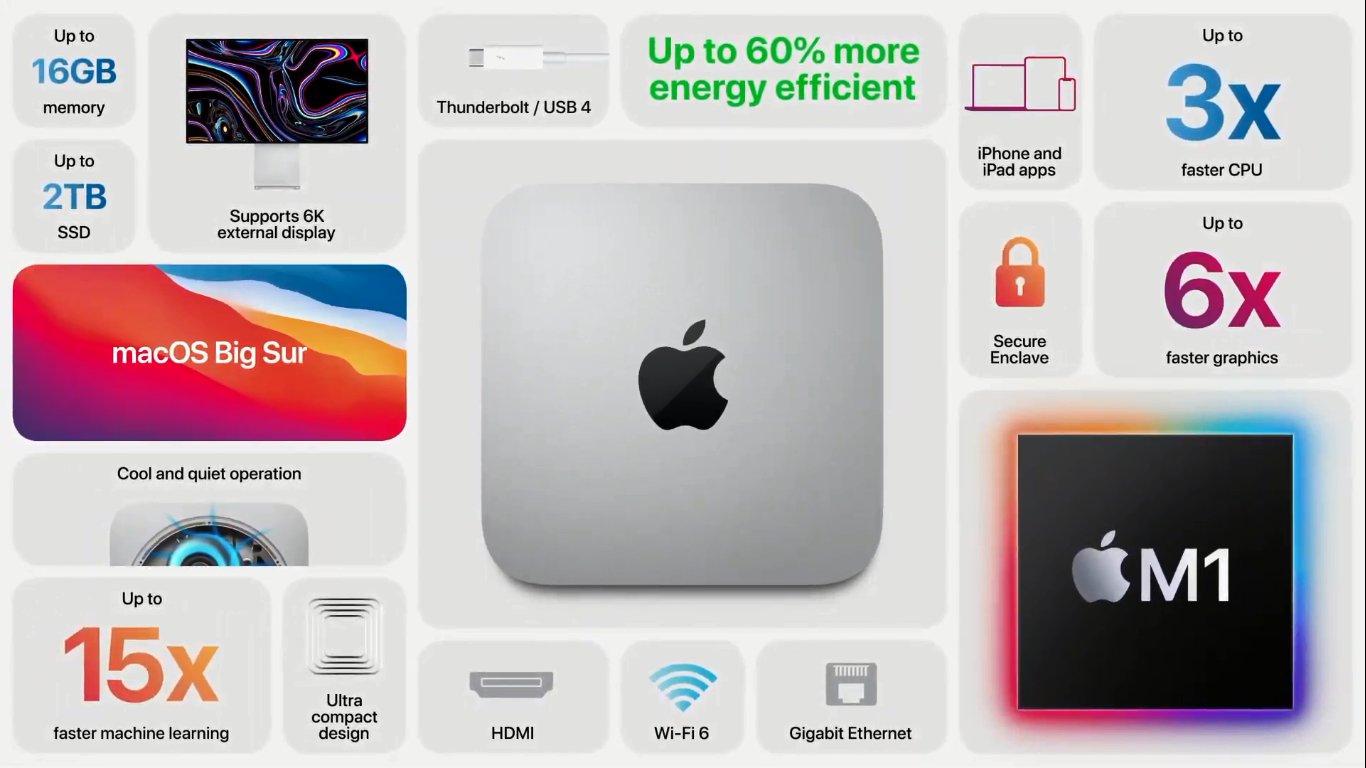 Apple's new MacBook Pro with M1 chip launched at a starting price of $1,299